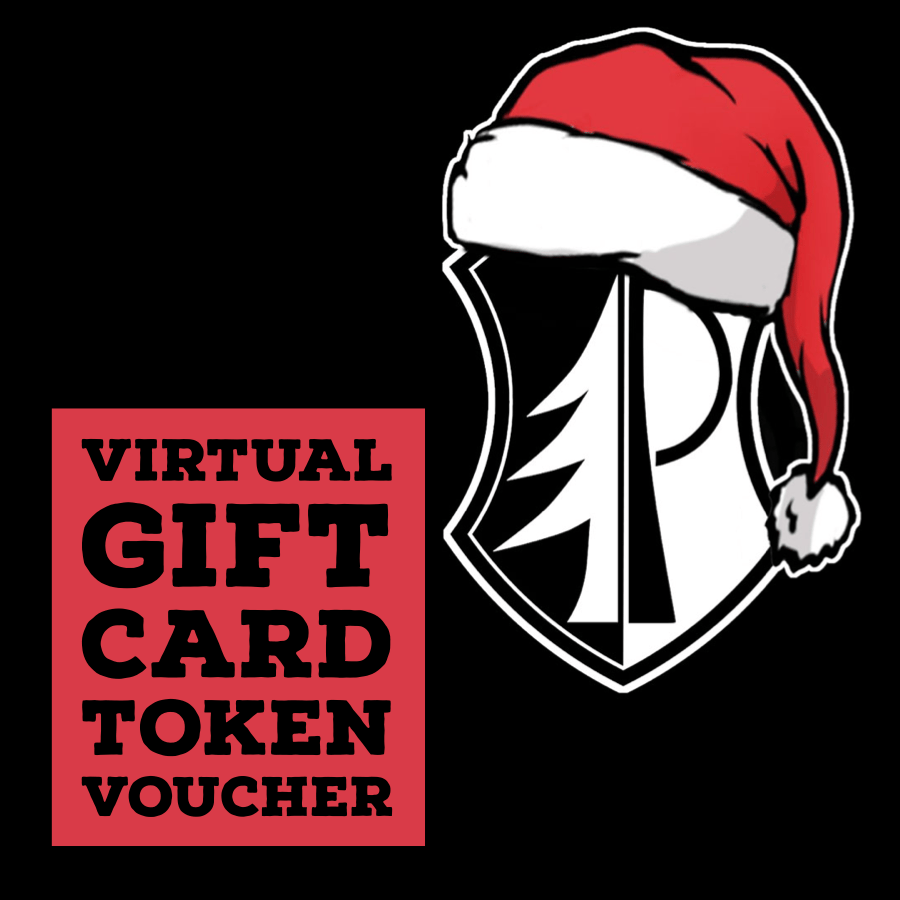 A nice Gift idea for Christmas, Birthday or so.
These coupons are sent by email in a printable PDF file.
If you order several gift cards, the amounts will not add up but you will receive several Gift Cards
Initial validity : 1 year, after that, a 10.- fee will be requested to renew the voucher card for 6 more months or 20.- for a 1 year extension.